Providing flexible service Levels
Air Freight Services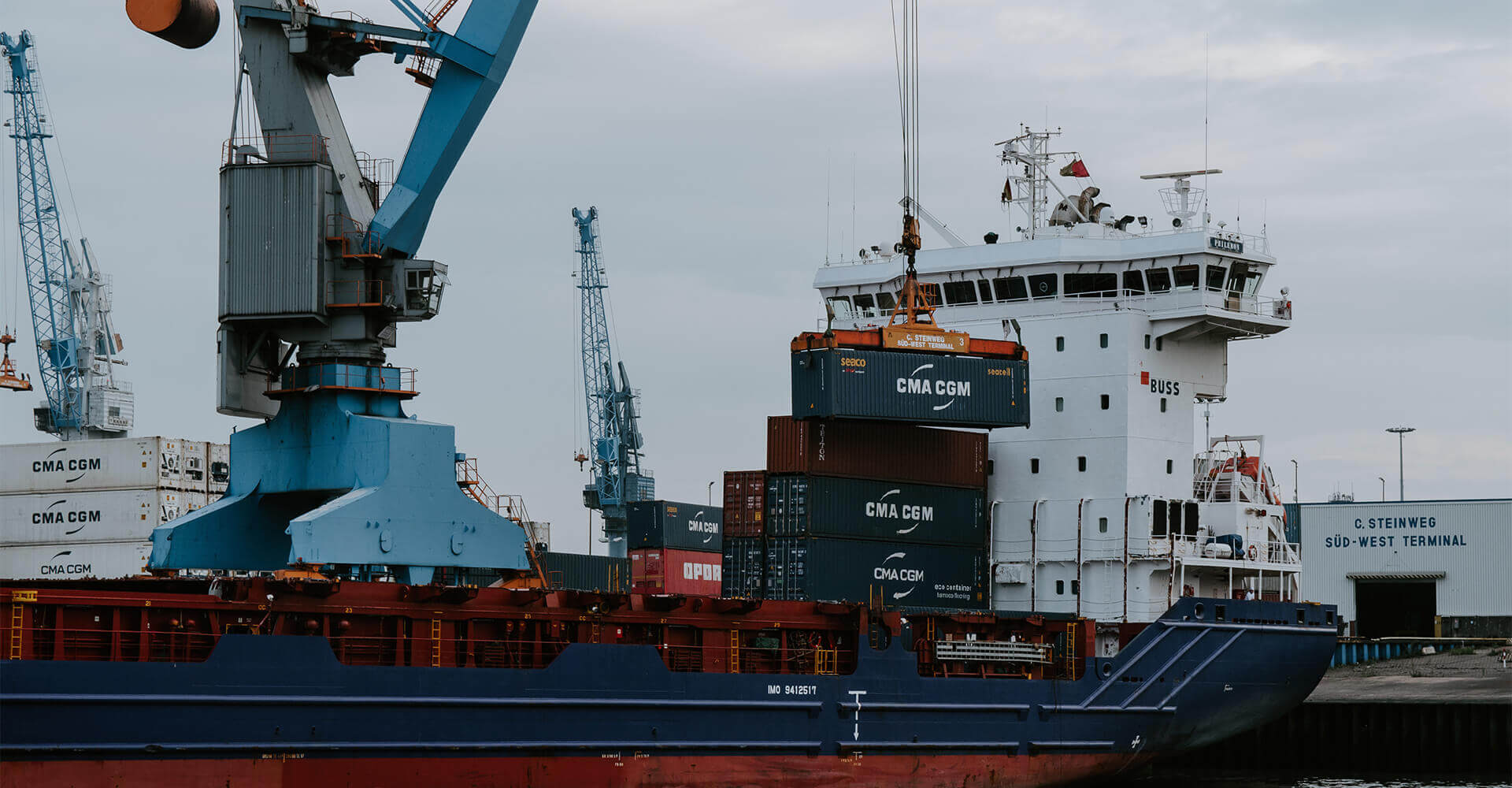 Providing flexible service Levels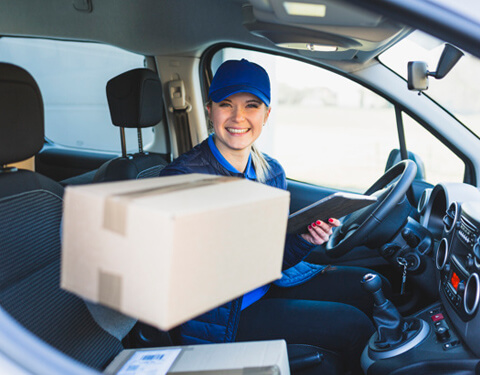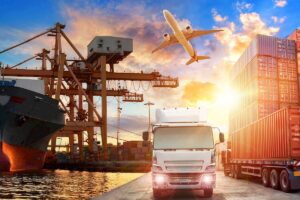 About Us
​GAP LOGISTICS PVT. LTD.
Features
CORE FEATURES
Features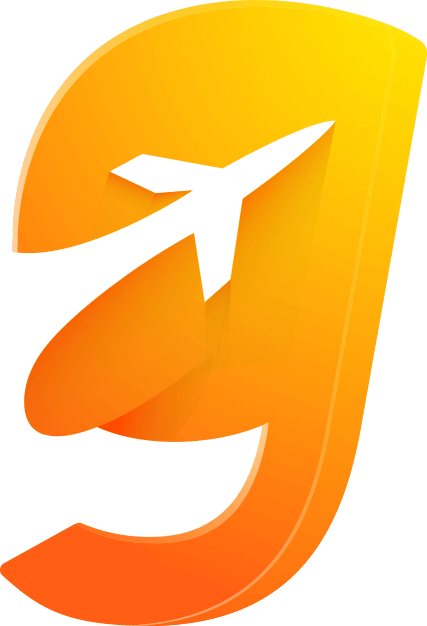 Professional Services
INTERNATIONAL EXPERIENCE
strives to be the preferred trade expert and logistics provider in navi mumbai for shippers needing innovative, cost-effective and integrated supply chain solutions to move their products from the point of production to the point of consumption. Today, we provide the technology, expertise and solutions supported by a worldwide network with the aim of simplifying international trade for our customers. Our solutions aim to grant you the benefit of flexible market entry and exit, key to meeting the challenges of today's competitive global environment. Our team works closely with our customers to understand their business, its needs, goals and strategies and is committed to delivering exceptional, personalized and flexible services for all transportation and logistics needs.
GAP LOGISTICS PVT. LTD. is also a renowned specialist in the field of handling complete industrial projects of heavy or ultra large cargo. Moreover, we offer our customers full consultation support regarding trade agreements, duties, taxes and licenses in connection to international transportation.